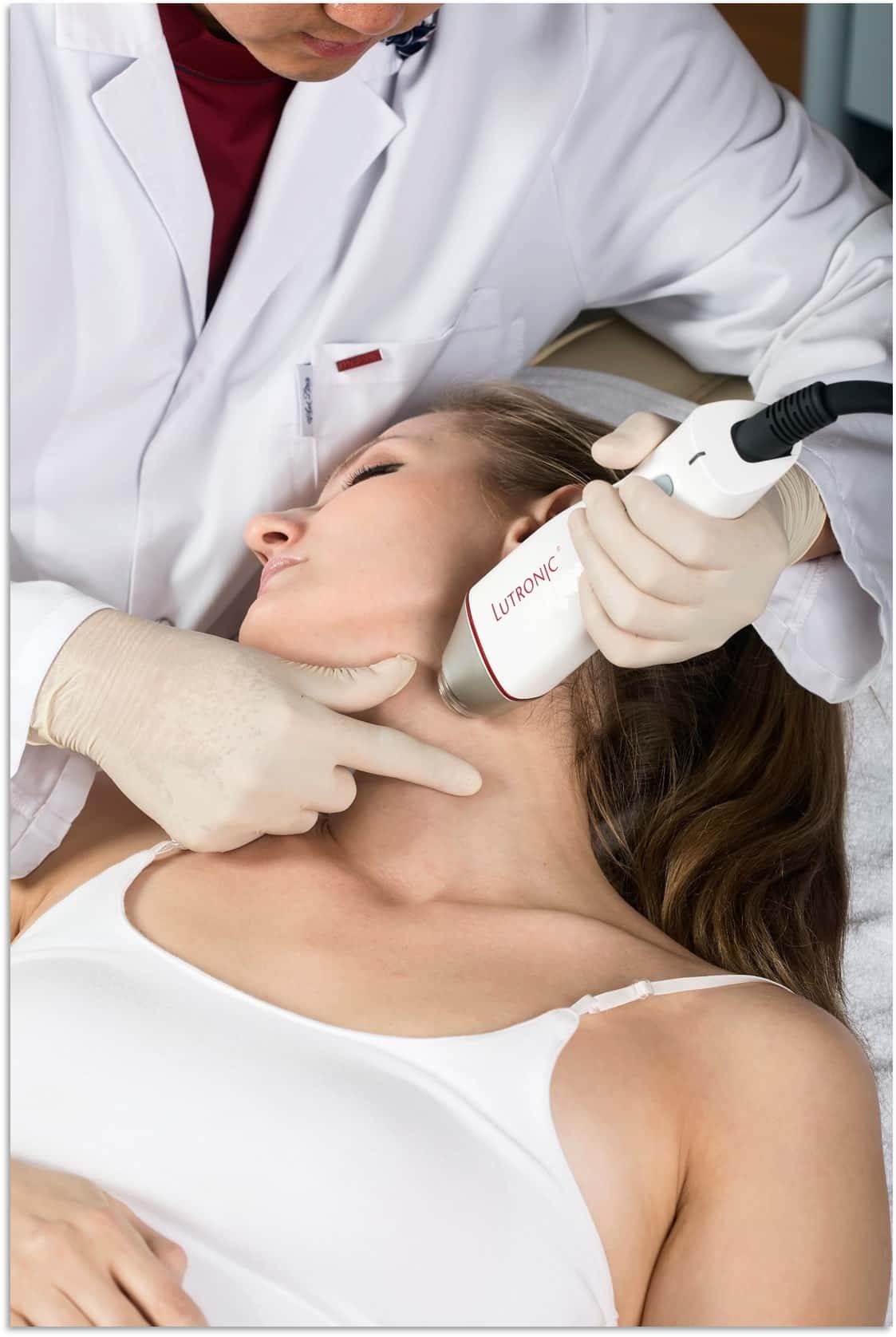 TotalSkin Solution in Saratoga Springs & Latham, NY
What is The TotalSkin Solution?
TotalSkin Solution is a combination treatment using two best-in-class devices, the Lutronic Genius, which delivers thermal energy deep into tissue for long-term skin remodeling and the Lutronic Ultra, which rejuvenates the upper layers of the skin. Used together, they provide a unique anti-aging solution for immediate, long-term results. 
By treating all layers of the skin in one treatment, the synergistic effect is addressing all the signs of aging that naturally occur.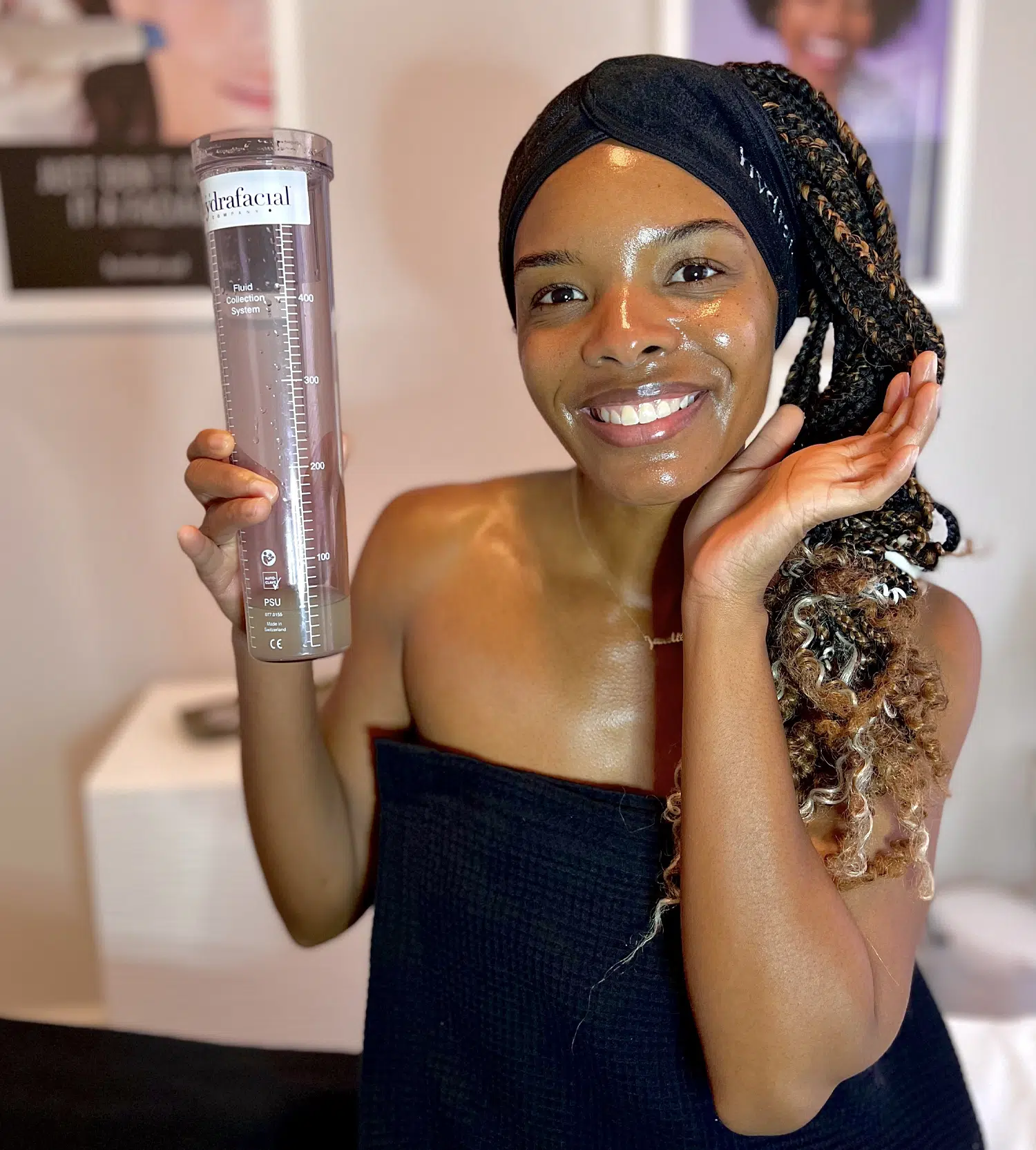 You May Also Like…
RF Microneedling
Chemical Peels
Nonsurgical Face Lift