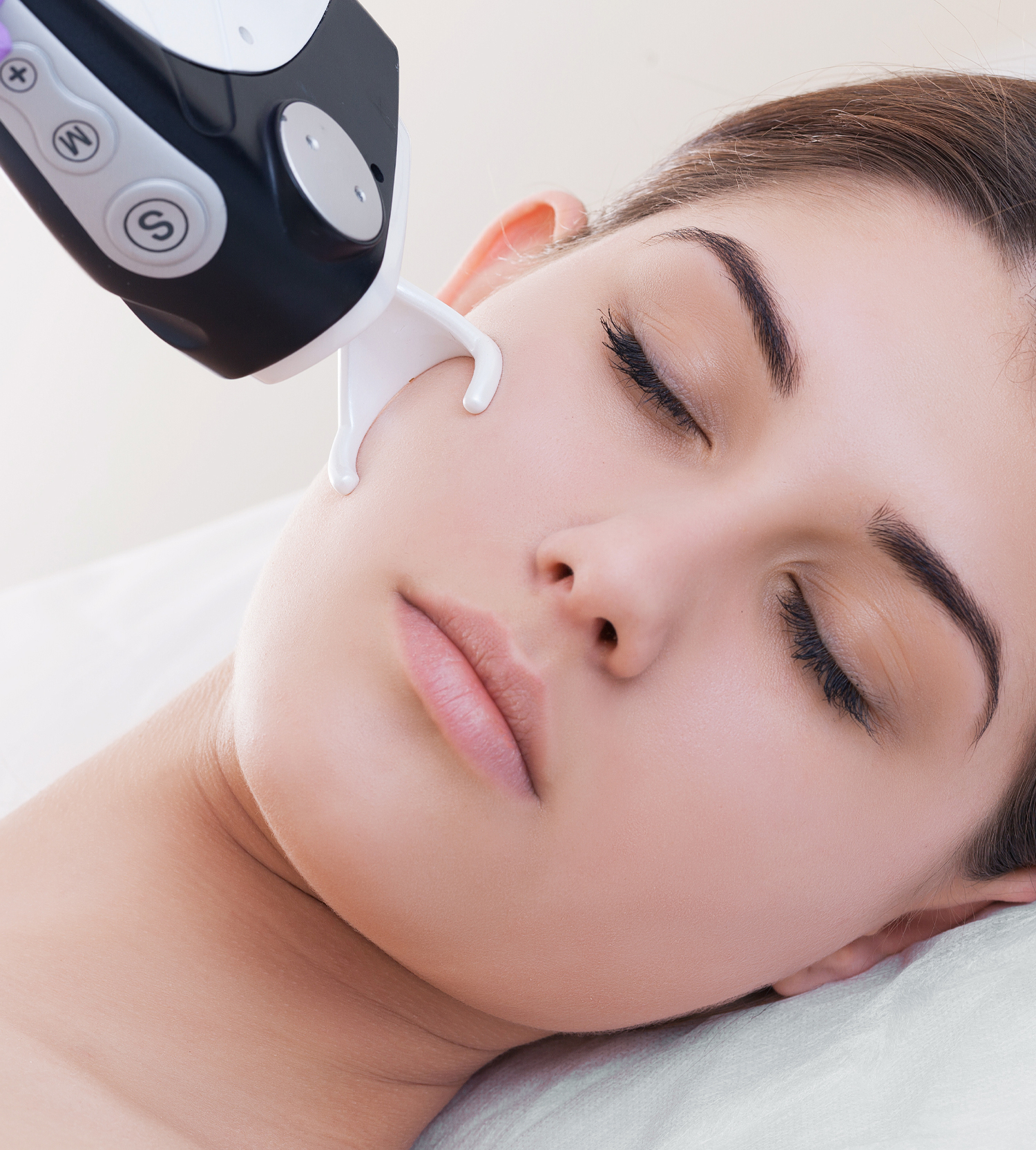 Laser Skin Resurfacing in Saratoga Springs, NY
Restore Your Youthful, Smooth, Glowing Complexion
We wear a lifetime of sun damage, lifestyle choices, and age on our faces. But our skin is changeable, constantly evolving based on the input it receives. Our skin is designed to interact with light, but some laser resurfacing solutions can be too powerful for certain skin tones. At Skin By ASK in Saratoga Springs, NY, we use NanoFractional RF (radio frequency) resurfacing technology to reverse skin damage, tighten facial skin, and restore your confidence in the mirror.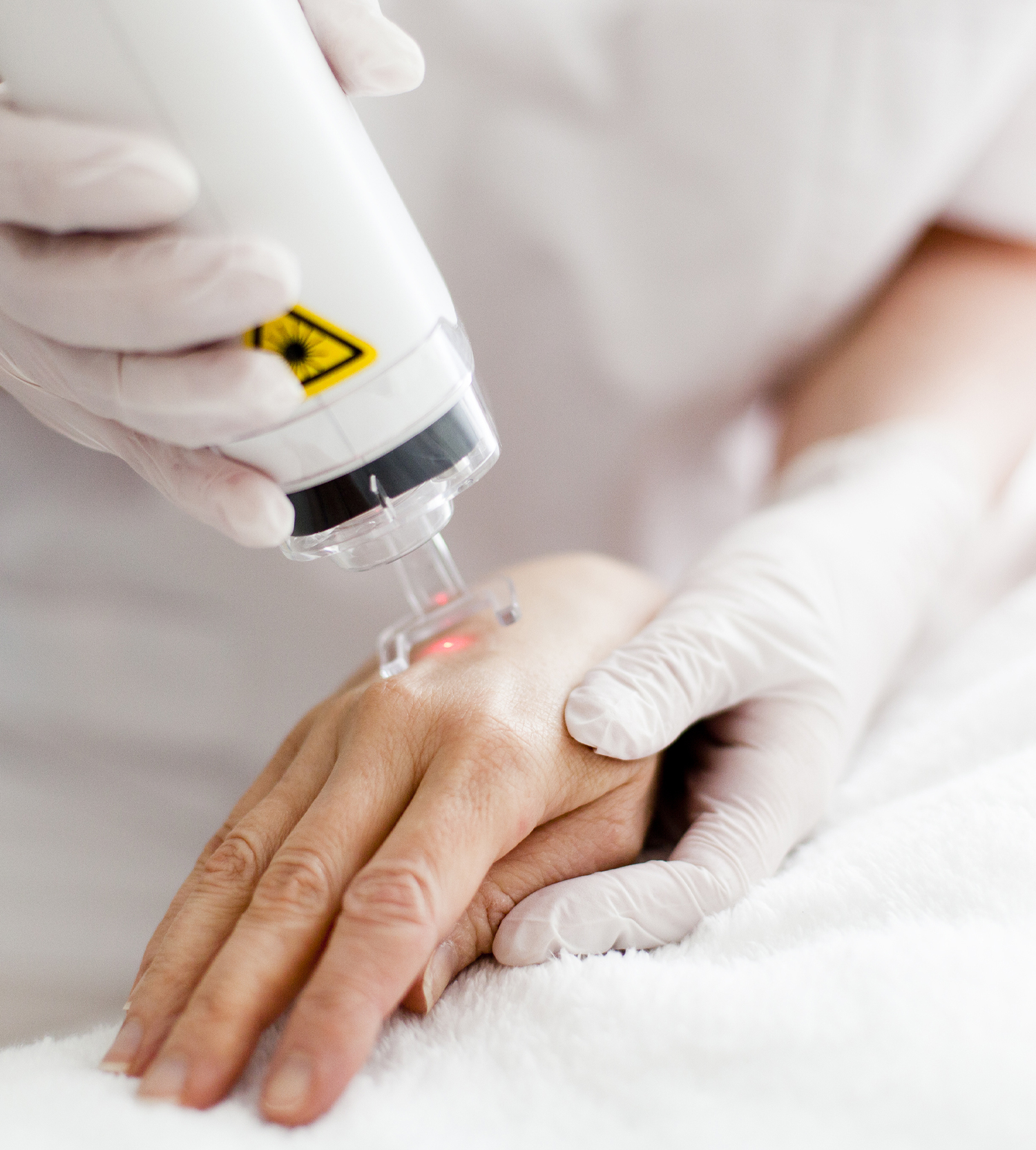 How Laser Skin Resurfacing Works
The NanoFractional RF applicator works by delivering radiofrequency into the treatment area. Here, the energy is absorbed as heat, triggering your skin to develop greater amounts of collagen—a primary structural protein responsible for the health and quality of skin. 
By flooding the treated area with collagen, your skin enjoys an almost immediate boost to texture, healing speed, and tightness. Elevated levels of localized collagen also promote the healthy development of new skin cells, further speeding up the resurfacing benefits. RF laser resurfacing is ideal for patients with textual irregularities, skin damage over a wide area, pockmarked acne scars, loose skin, and moderate to deep wrinkles.
Laser Skin Resurfacing FAQs
Unlike other laser resurfacing treatments that rely on highly powerful lasers and an ablative process, our sublative RF resurfacing treatment causes less damage and is accordingly more comfortable. Before treatment, we'll apply a strong numbing cream to the treated area to reduce any likelihood of pain or discomfort.
For the absolute best and longest-lasting results, we recommend 3-6 treatments spread 4-6 weeks apart. After the final treatment, additional touch-up appointments may be necessary to preserve the best results which can last upwards of 6-12 months.
Absolutely. By encouraging collagen remodeling in the targeted area, RF laser skin resurfacing can severely reduce the impact, size, color, quality, and texture of new or old scars. To learn if your scar is a good candidate for laser skin resurfacing, contact Skin By ASK or call us at (518) 713-4008 today!