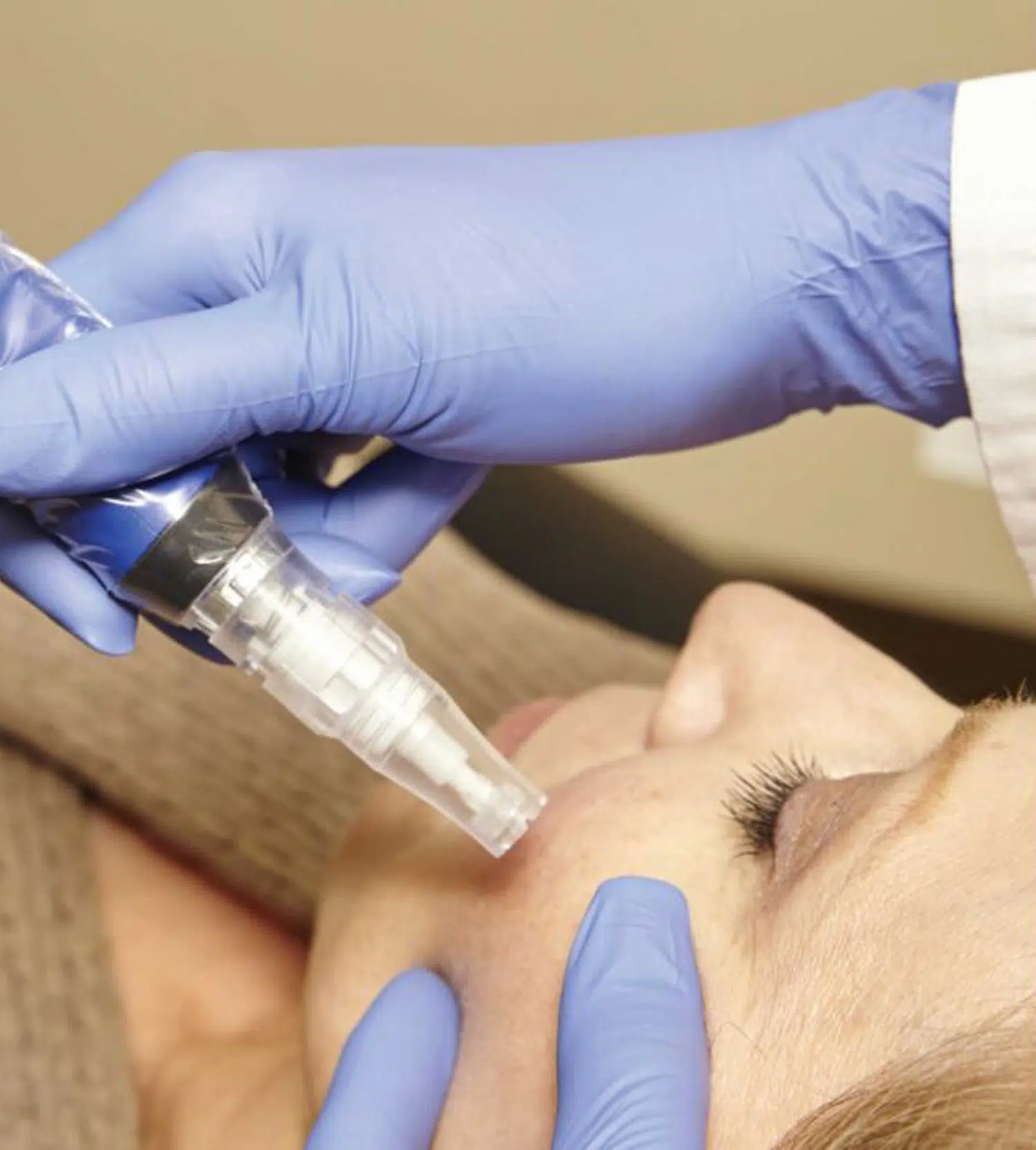 Microneedling in Saratoga Springs & Latham, NY
Supercharge Your Skin's Healing Prowess
As we age, our skin loses some of the zest it once had to heal old wounds, remain firm against the face, or fight back fine lines and wrinkles. Simply put, it grows tired after decades of regenerating, healing, and bouncing back, and it requires a refreshment in order to look its best. Thankfully, with just a suggestion, you can tap back into the robust texture, tightness, and smoothness of your youthful skin. Using SkinPen technology designed to promote healing, three steps are all it takes to trigger your immune system, rebuild new granulation cells, and develop your skin's radiance.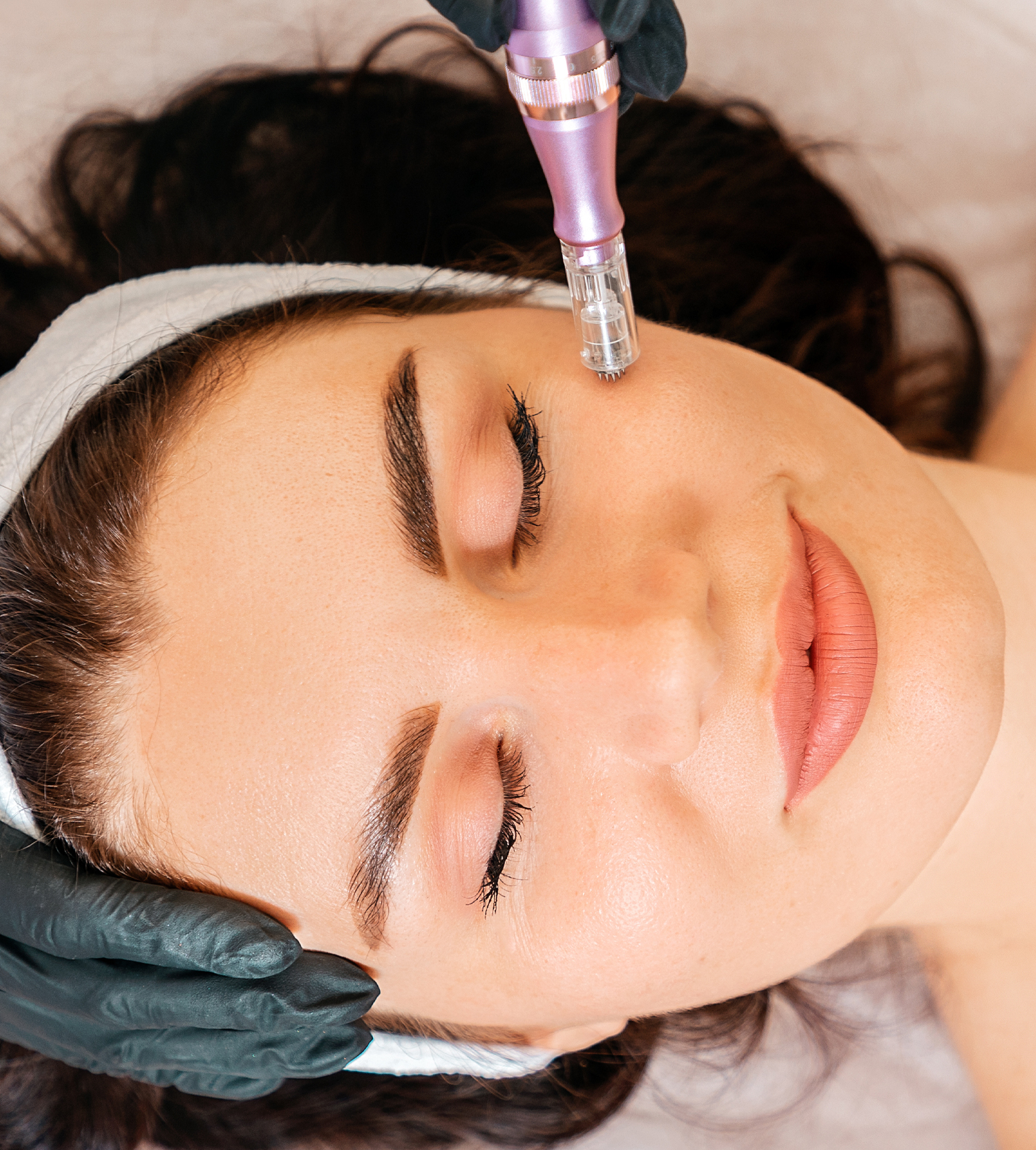 How Microneedling Works
Though it may sound strange to say: your skin knows what it's doing. When your skin senses damage, it floods the area with proteins to swiftly repair that damage. By tricking your skin into "perceiving" damage, microneedling tactically directs the skin's healing efforts wherever you need them.
Microneedling relies on a special applicator wand lined with micro-needles. These needles create extremely fine micro-channels in your facial skin, inspiring the increased production of elastin and collagen. At Skin by ASK, we use SkinPen for our microneedling service because it is the first FDA cleared microneedling device and remains the leader in the market being the safest and most effective. Once the treated area receives a supercharged boost of healing proteins, your skin gets busy repairing not only the micro-channels, but new and old acne scars as well
You May Also Like…
HydraFacials
Chemical Peels
Nonsurgical Face Lift