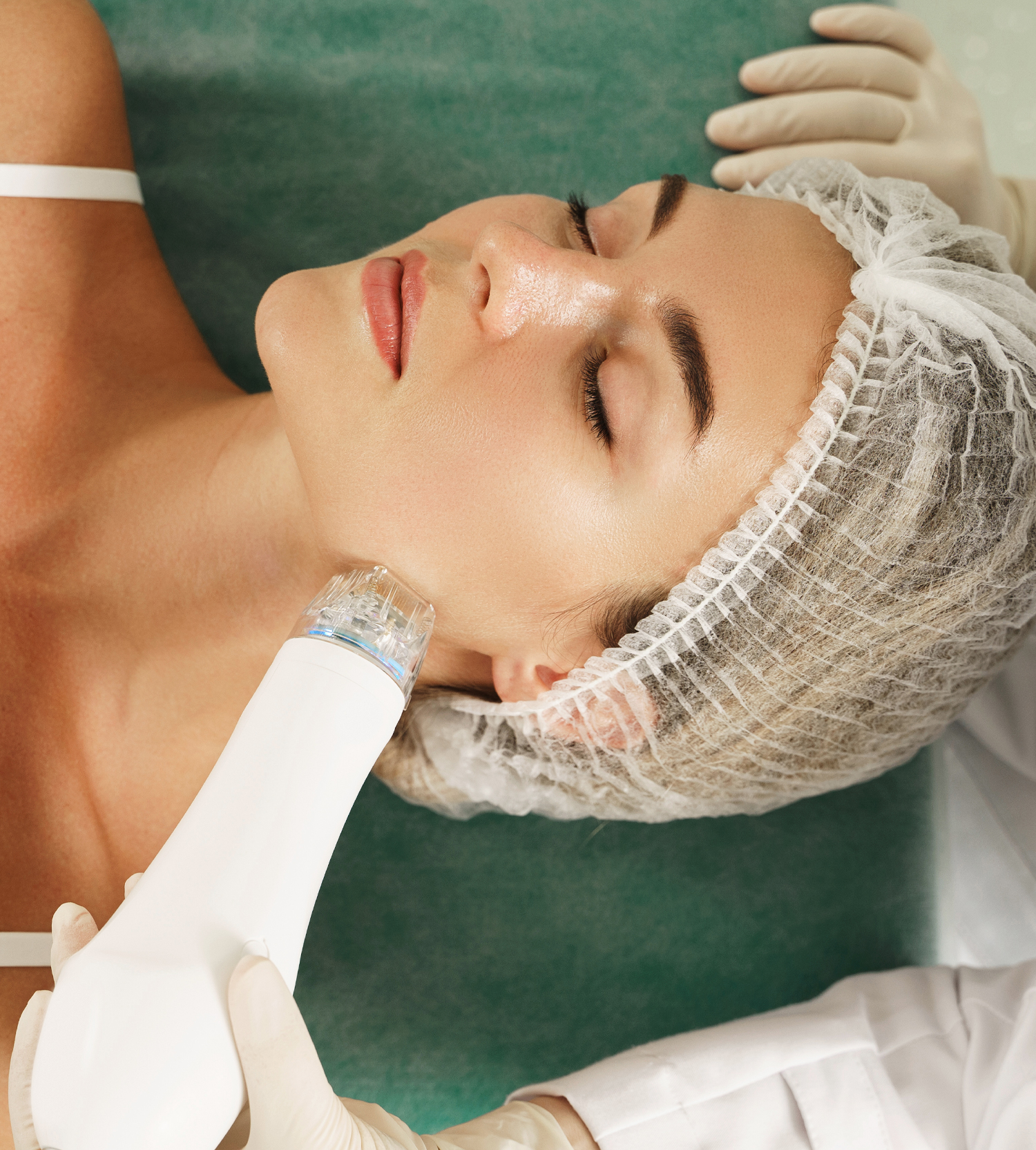 RF Microneedling in Albany, NY
Smooth Out Fine Lines, Wrinkles, & Old Scars
After the age of 25, you may have noticed a change in your skin. As we age, our skin slows its own natural regeneration process, leaving us stranded with loose skin, unhealed scars, creases, and age spots.
RF Microneedling combines simulated damage and radiofrequency (RF) waves to boost your skin's production of elastin and collagen. These naturally-occurring structural proteins can heal new and old wounds faster, keep skin tighter, and improve texture across the board. This makes it a great non-surgical treatment for skin tightening, healing scars, shrinking pores, and reducing stretch marks. Encourage your skin to relive the glory days with RF microneedling at Skin By ASK in Albany, NY.
RF Microneedling Improves...
With RF Microneedling, you can discover the most convenient and safe non-surgical solution for combatting signs of aging.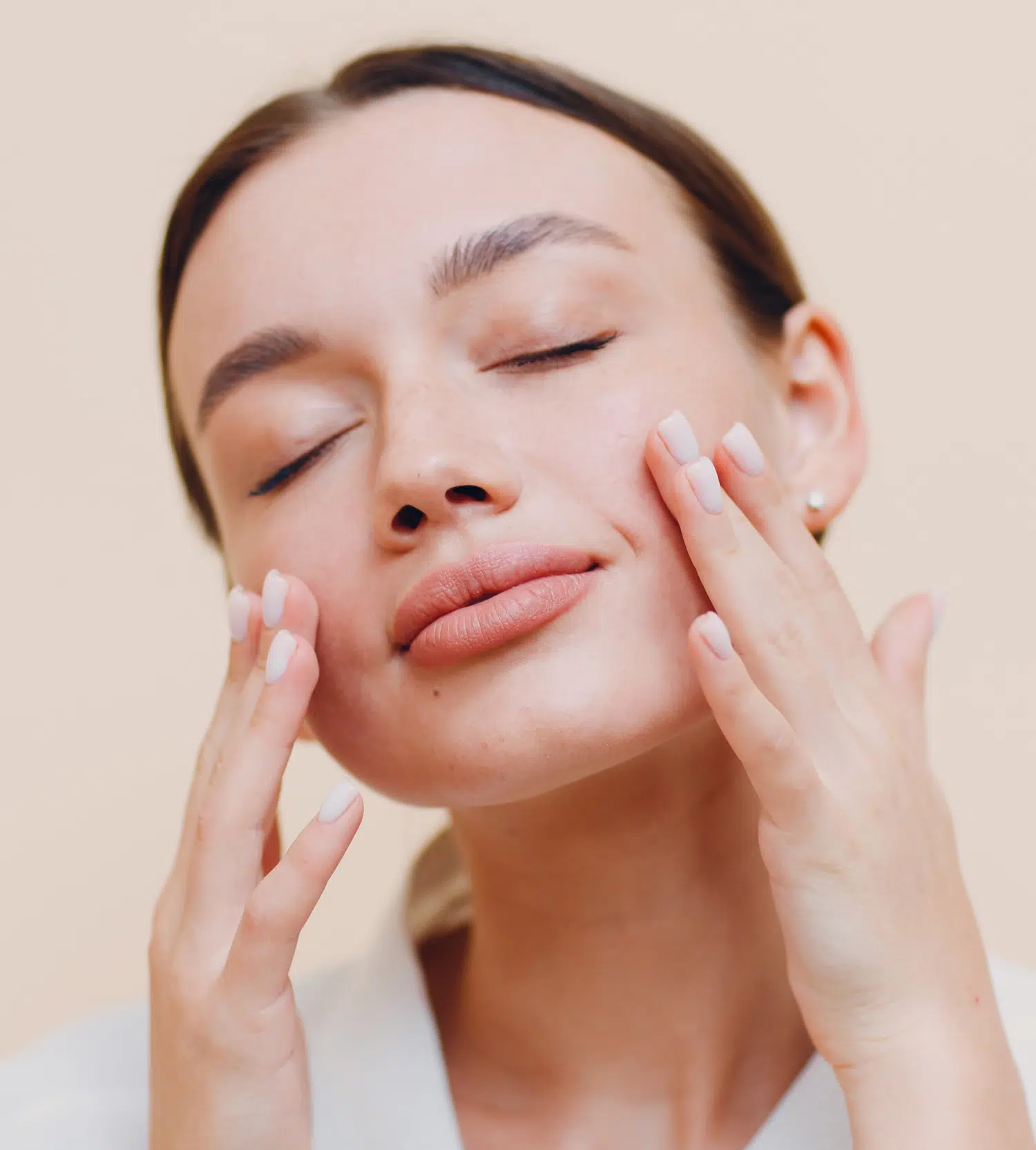 You May Also Like…
Laser Resurfacing
Chemical Peels
Nonsurgical Face Lift