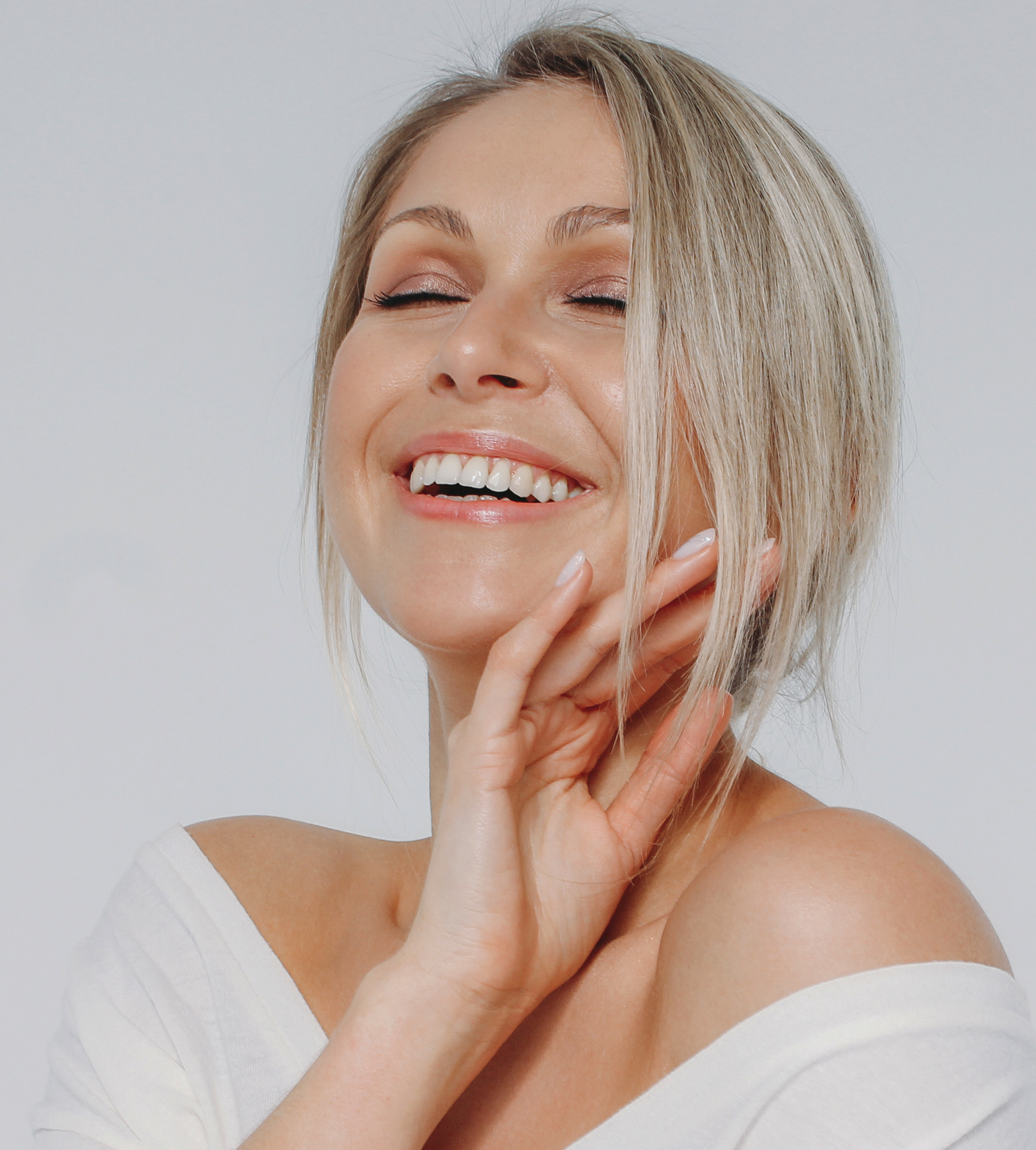 Skin Tightening Treatment in Saratoga Springs & Latham, NY
Technology-enhanced, nonsurgical therapies for firmer skin
Tighten and tone lax facial skin with the advanced technologies of ultrasound and radio frequency. If you're considering a face lift, these non-surgical techniques are safe and effective options for the majority of skin types. You can postpone the need for surgery by stimulating your skin's natural ability to produce collagen and give your face a visible lift and renewed definition.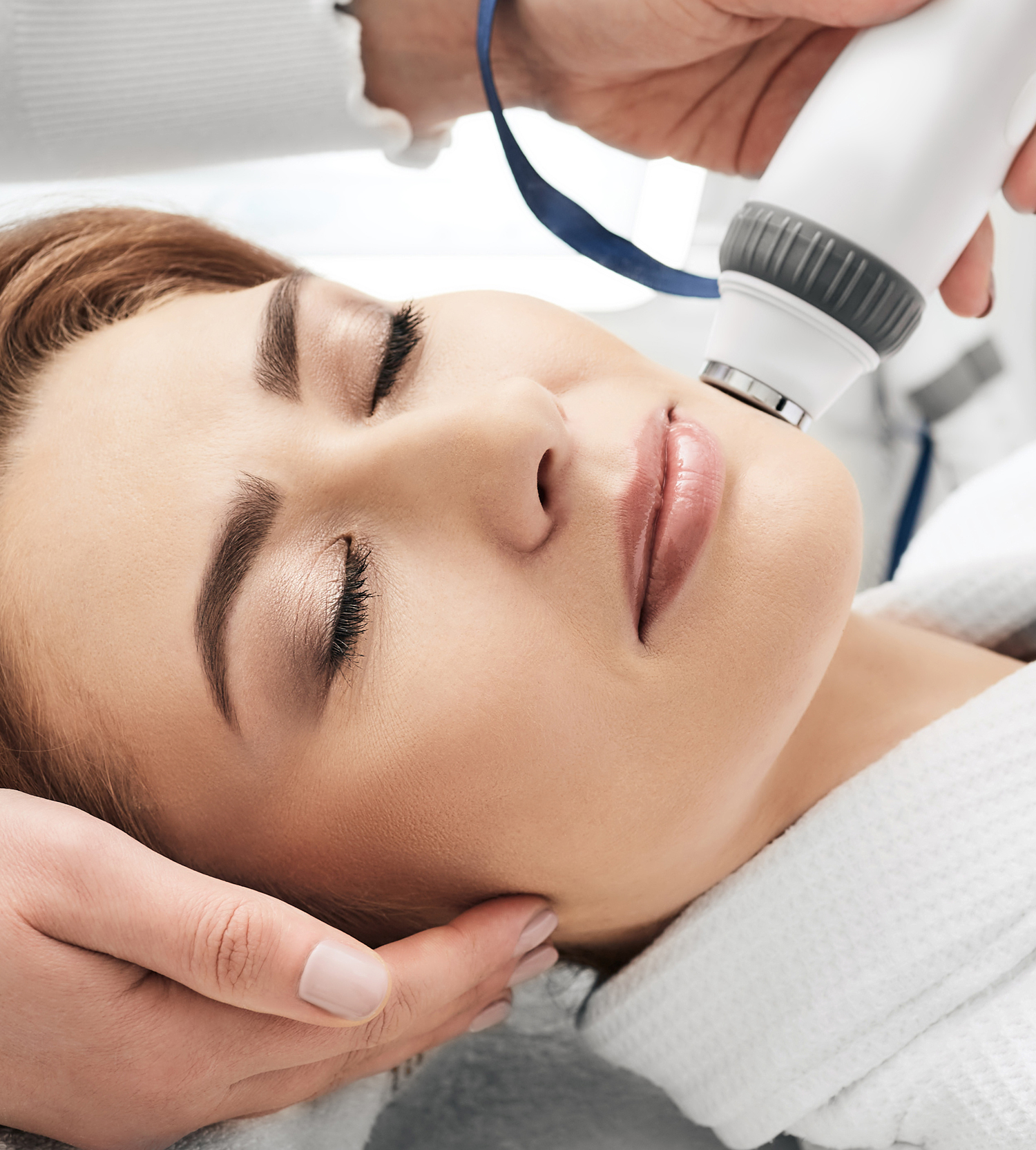 Radio Frequency Skin Tightening
Similarly to ultrasound therapy, radiofrequency (RF) energy is used to safely heat the skin to trigger collagen production. RF works on the epidermal layers to create a firm complexion and smoother, tighter skin. Radiofrequency treatments work well both on mature skin and as preventative skin maintenance for younger patients. 
At Skin By ASK, we'll design your custom treatment plan but a series of 3-6 treatments are often recommended for the best results. These results will develop gradually as collagen production builds in the months following treatment. You'll be able to see your skin naturally firming and tightening. You may also be interested in RF microneedling as a way to repair or improve skin texture and increase collagen and elastin production.
Skin Tightening FAQs
If your skin is lax or sagging, ultrasound skin tightening is a great option to re-firm and tighten your skin. Ultrasound skin tightening is highly effective for treating early signs of aging on the face and neck, and can work as an alternative to facelift surgery.
As the collagen builds, results become visible within 2 to 3 months after treatment. With regular skin care, these results can be maintained for up to a year. Get a new patient consultation to discover a skin care routine designed for you.
Our skin tightening treatments are not painful. Some patients may experience temporary discomfort during ultrasound therapy as the energy is dispersed but this will abate. Side effects of skin tightening are mild but can include temporary redness, bruising, or numbness.