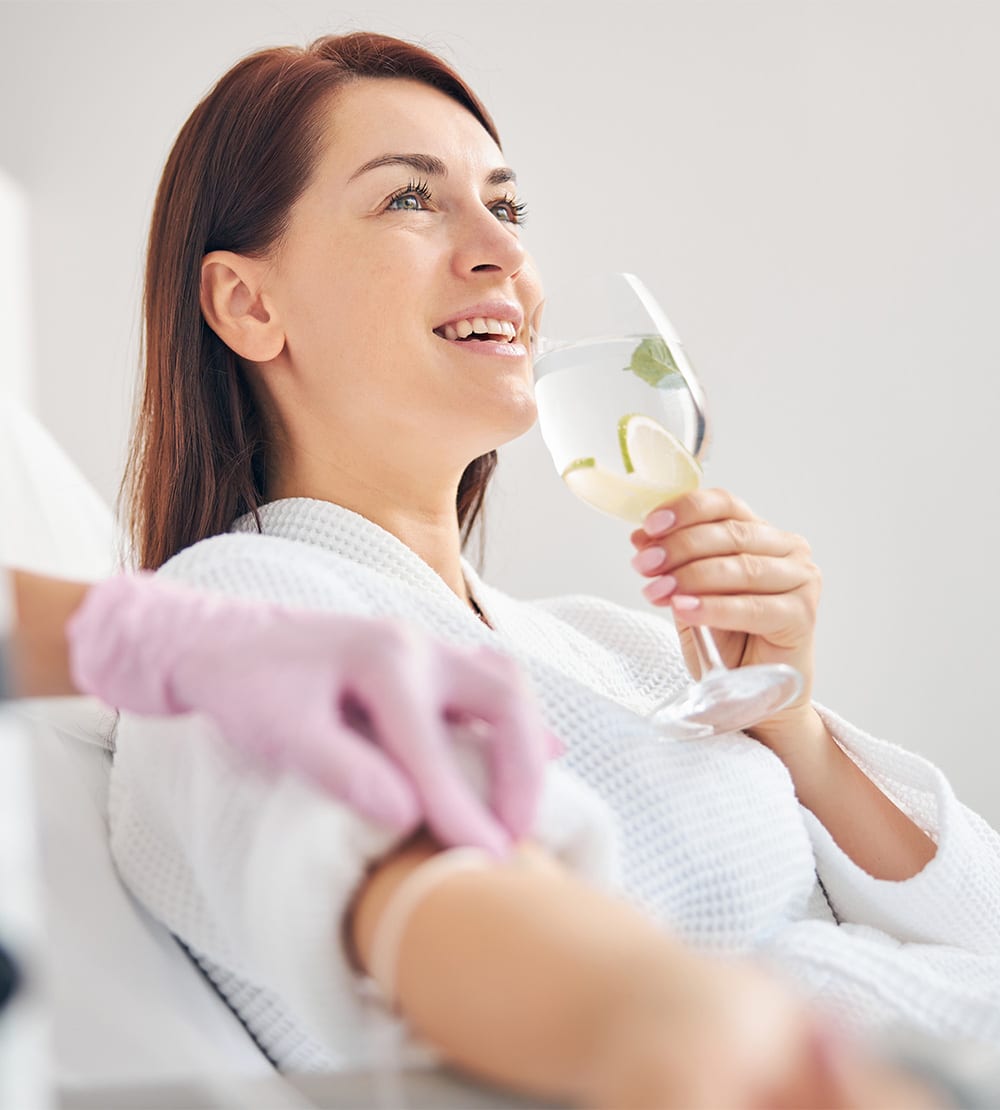 IV Therapy in Saratoga Springs & Latham, NY
Re-Energize Yourself and Improve Your Overall Well-Being
Staying at the top of your game is an important part of modern life if you want to accomplish all the things that are important to you. Invest in your health with the restorative, nutrient-rich support of IV Therapy treatments at Skin by ASK. IV treatments deliver vital nutrients directly to your bloodstream to be disbursed and absorbed throughout your body. From electrolytes to antioxidants, our infusions deliver the key vitamins and minerals your body craves.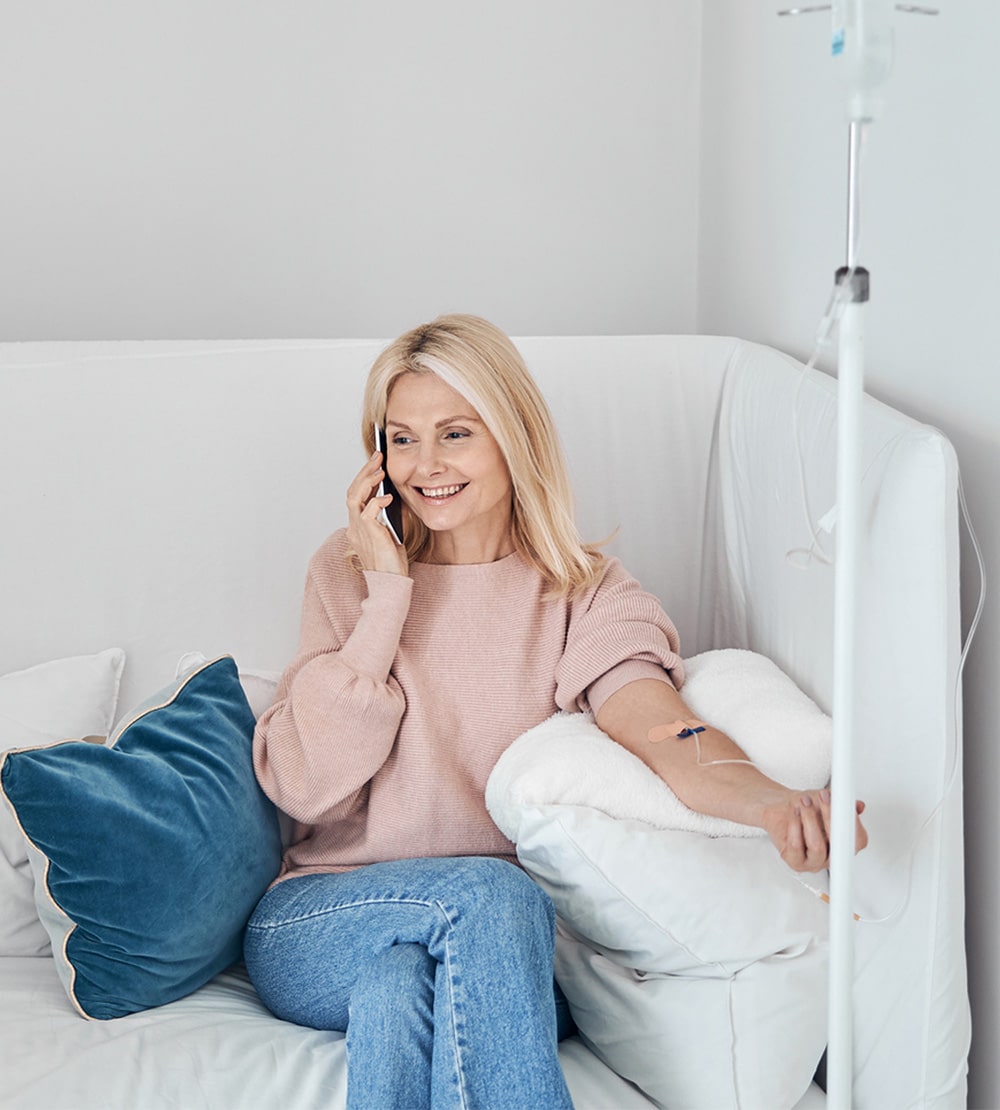 Relax & Restore Yourself
Whether you're constantly on the go or you're recovering from a tough week, you need to take time and let your body rest. IV Therapy offers the perfect way to break out of stressful patterns with time to relax as you replenish the nutrients you need to keep functioning at peak performance. Schedule your appointment after a tough workout session, before a long flight, after a weekend of too much fun, or as a recovery from a week of too much stress. Contact Skin by ASK today for your personalized IV Therapy needs.
IV Therapy FAQs
Many patients see consistent benefits when receiving monthly IV Therapy sessions, but your treatment schedule is entirely up to you. Depending on your goals and your treatment regimen, our specialists can design a plan to help you enjoy the greatest benefits possible. There is no set waiting period between treatment sessions because IV infusions are water-based and any excess supplements are safely and naturally flushed from your body. Contact our team today to book your appointment and design a therapeutic regimen that suits your needs.
IV Therapy can be used for a variety of physical needs including the followin
There will be a mild prick when the IV is initially placed, but the majority of your session will be spent in total comfort. Our trained staff ensures that clients experience the least possible amount of pain with quick, accurate IV placement.