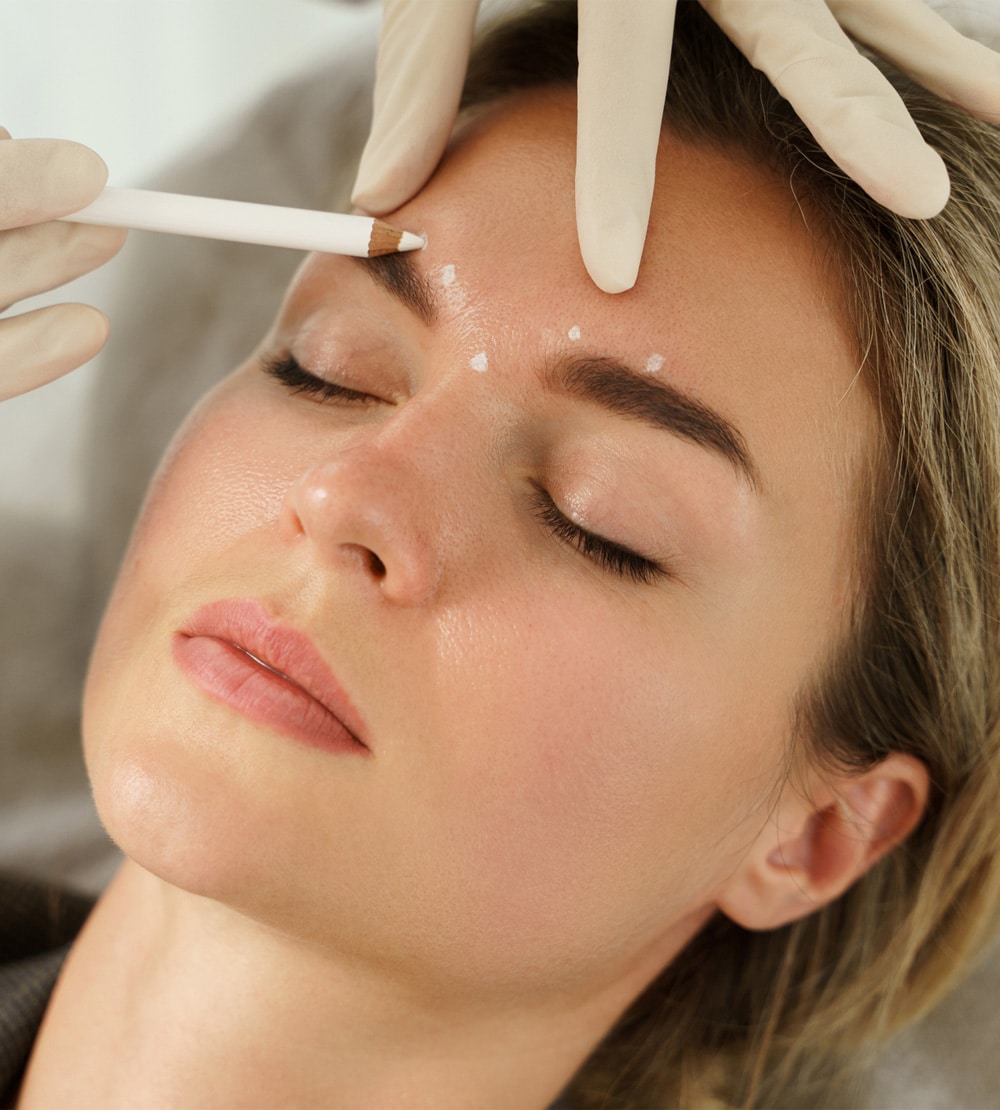 Botox® & Dermal Fillers in Saratoga Springs & Latham, NY
Relax Your Wrinkles and Fill Out Your Features
Don't let the signs of aging lower your self-esteem. At Skin by ASK, our team of experts can enhance your naturally beautiful features with safe and time-tested dermal fillers and neuromodulators. Treatments like BOTOX®, Dysport, and JUVÉDERM® are incredibly popular, FDA-approved methods of reducing wrinkles, lifting sagging skin, and creating an overall more youthful appearance. Explore our options below or book your appointment today to give new life to your good looks.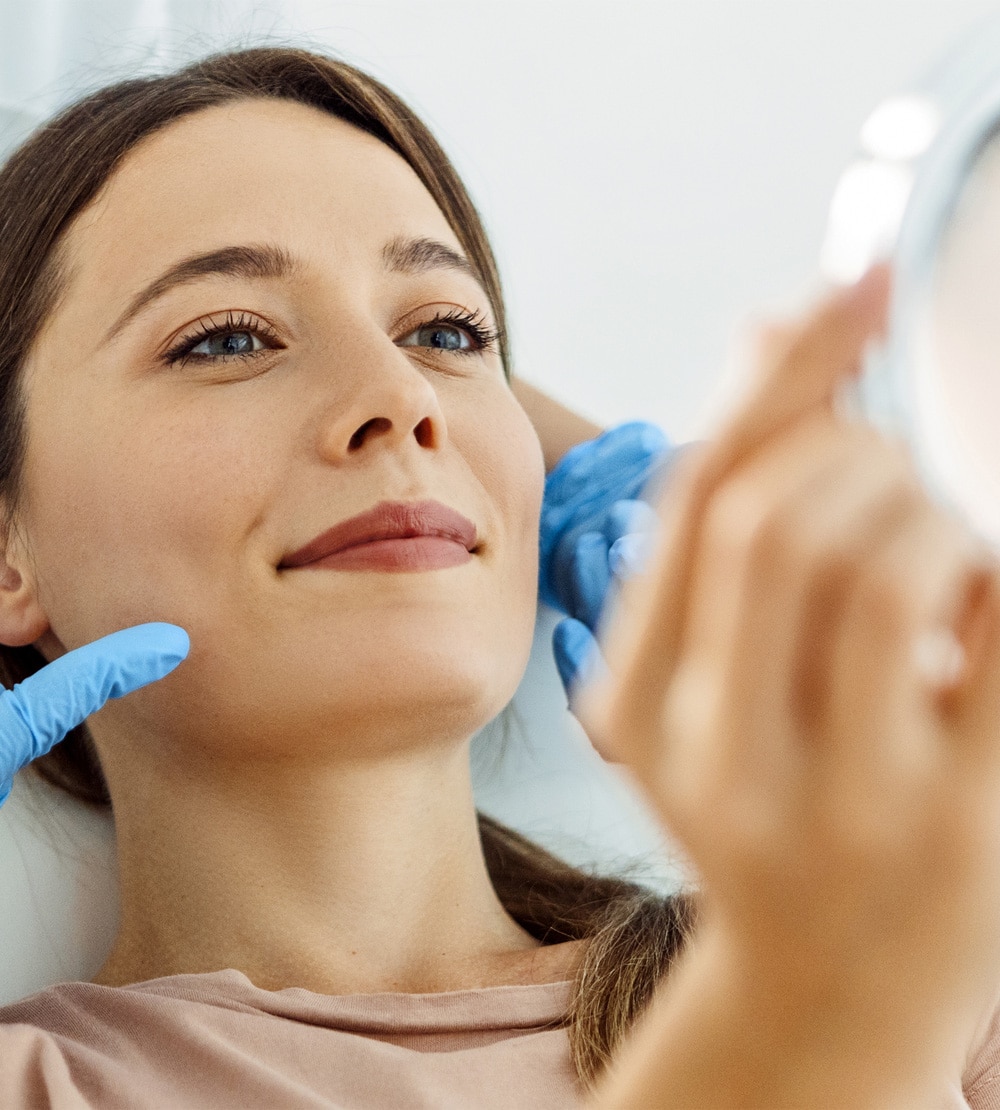 Achieve Lift & Firmness
As we age, our skin naturally starts to sag, crease, and look drier. This is due to decreased production of collagen and hyaluronic acid (HA). At Skin by ASK, we use non-surgical dermal fillers from the popular and respected JUVÉDERM® collection to create a fuller, more youthful appearance for our clients. Popular areas of application include lips, cheeks, chin, and neck. These safe and effective treatments refine your facial features, adding smoothness and bounce to your skin.
Some of the products you can benefit from include: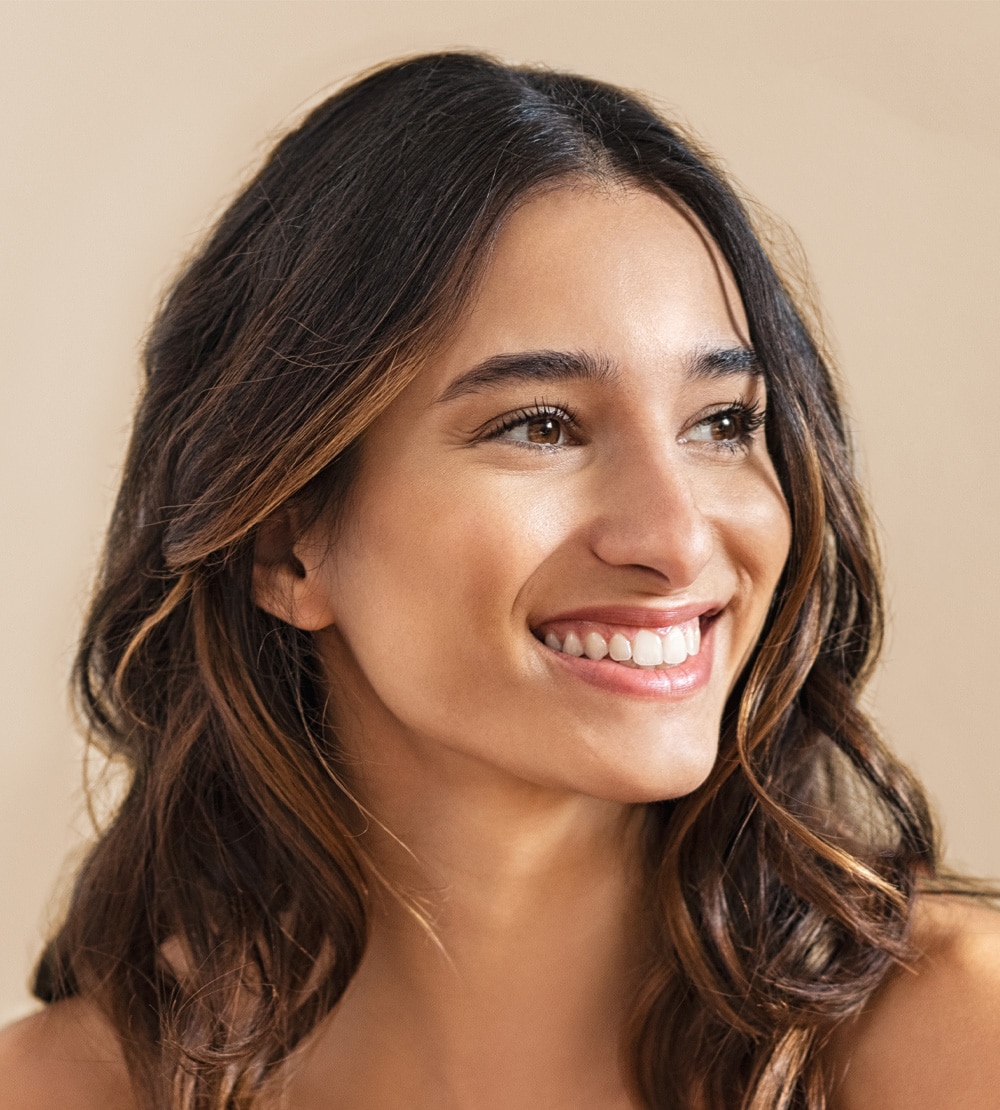 You May Also Like…
Nonsurgical Face Lift
Laser Resurfacing
Chemical Peels