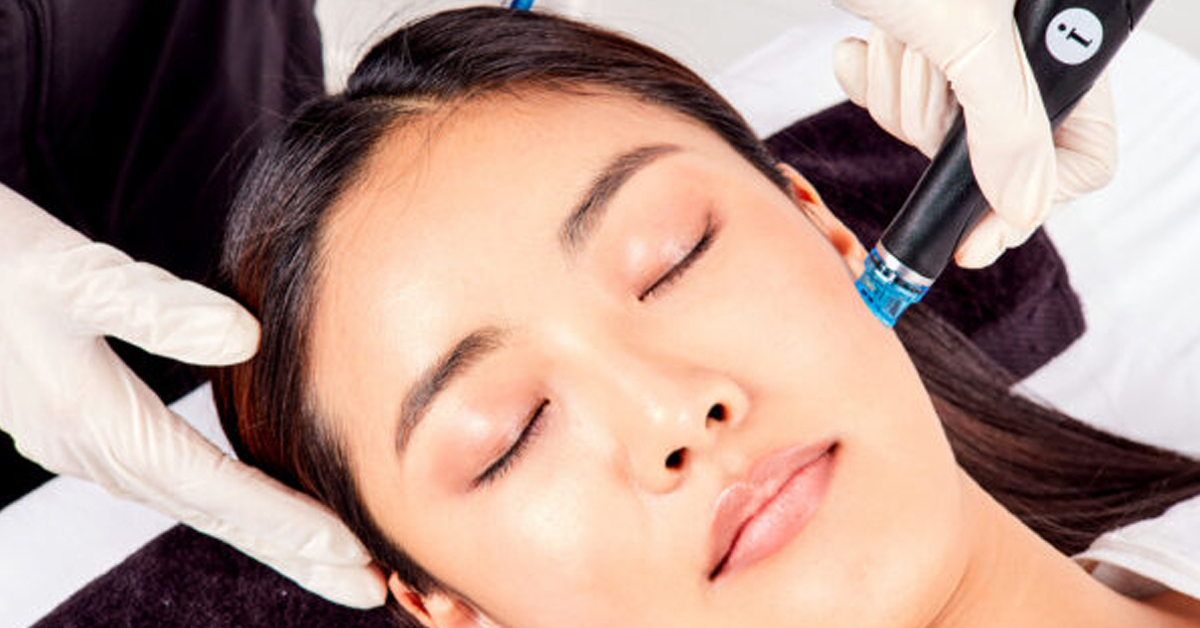 HydraFacial
Skin By ASK is the first practice in the capital region to offer the new HydraFacial Syndeo
WHAT IS A HYDRAFACIAL?
Only HydraFacial uses patented technology to cleanse, extract, and hydrate. HydraFacial super serums are made with nourishing ingredients that create an instantly gratifying glow in just 3 steps:
CLEANSE + PEEL
Uncover a new layer of skin with gentle exfoliation and relaxing resurfacing.
EXTRACT + HYDRATE
Remove debris from pores with painless suction. Nourish with intense moisturizers that quench skin.
FUSE + PROTECT
Saturate the skin's surface with antioxidants and peptides to maximize your glow. This step also includes a HydraFacial booster, which helps targets specific conditions happening within the skin. HydraFacial has a booster for any type of concern so we can customize your HydraFacial booster to give you a personalized treatment for optimal results.
WHAT SETS HYDRAFACIAL APART FROM OTHER HYDRADERMABRASION PROCEDURES?
HydraFacial uses a unique, patented Vortex-Fusion delivery system to exfoliate, extract and hydrate skin, and, the spiral design delivers painless extractions.
WHAT IS VORTEX-FUSION TECHNOLOGY?
The spiral design of HydroPeel® Tips, used in conjunction with the HydraFacial proprietary vacuum technology and serums, creates a vortex effect to easily dislodge and remove impurities while simultaneously delivering hydrating skin solutions.
IS HYDRAFACIAL RIGHT FOR YOU?
Yep. We don't have a type.
HydraFacial addresses all skincare needs.
FINE LINES + WRINKLES
ELASTICITY + FIRMNESS
EVEN TONE + VIBRANCY
SKIN TEXTURE
BROWN SPOTS
OILY + CONGESTED SKIN
ENLARGED PORES
HYDRAFACIAL IS FOR EVERYONE
Boost your treatment with a HydraFacial Booster included with every HydraFacial treatment.