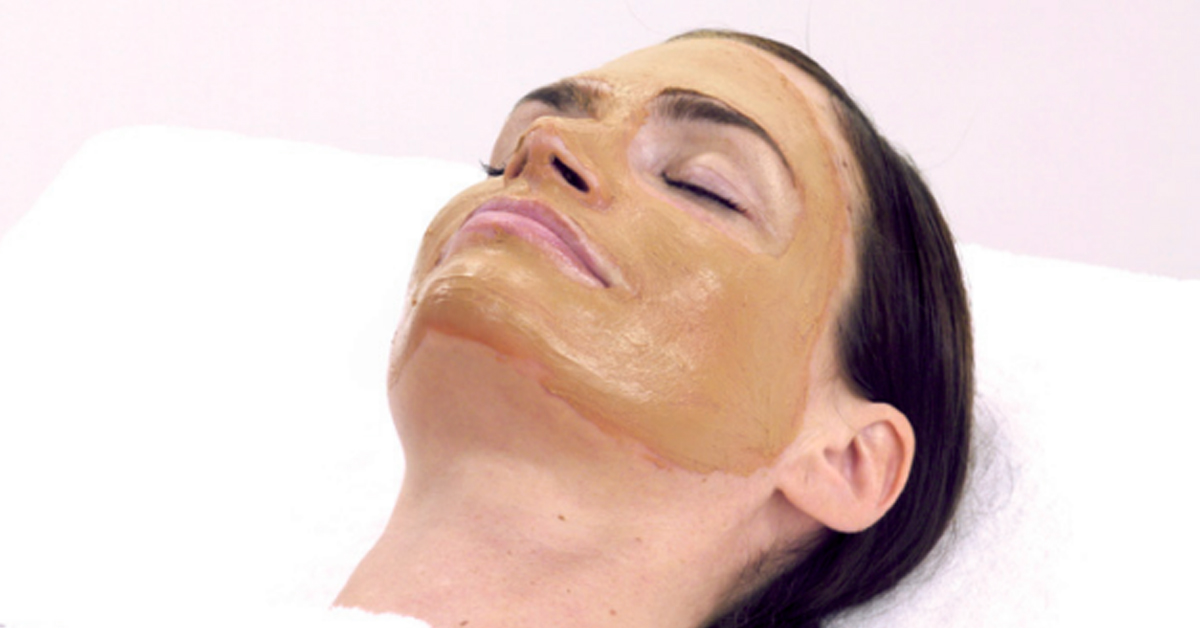 Cosmelan Hyperpigmentation Treatment
Cosmelan is the world's leading depigmenting treatment system with an intensive corrective effect that regulates the overproduction of melanin in the melanocytes, inhibiting and controlling the appearance of all types of hyperpigmentation. It has a dual controlling and corrective action achieving short and long-term results by keeping hyperpigmentation under control. Whether you suffer from Melasma, PIH, Sun Damage, Age Spots, etc. Cosmelan is the leading depigmentation treatment with over 1 million successful cases. Cosmelan comes in regular strength and MD, which is a medical grade formulation compounded with Hydroquinone for more intense results. Results from both Cosmelan and Cosmelan MD can be noticed as soon as two weeks post-treatment and results are long lasting with the right home care maintenance program. Generally only 1-2 treatments is needed to see a significant improvement.
Cosmelan® is a unique complex formula that uses 51 active ingredients, including numerous Tyrosinase inhibitors
5 main Tyrosinase inhibitors and lightening agents: Kojic Acid, Azelaic Acid, Arbutin, Phytic Acid, and Licorice. This formulation has a proven efficacy that acts on the entire process of spot formation to remove the accumulation of melanin and inhibit the formation of new spots. The cosmelan® method consists of 4-phases which are necessary to achieve the target outcome. Intense depigmentation in the cabin in phase 1 and treatment for home use in phases 2, 3, and 4.
1. Phase I: Intensive Depigmentation
2. Phase II: Continuous Depigmentation
3. Phase III: Hyperpigmentation Regulation
4. Phase IV: Reappearance Control
The synergistic action of the method products ensures:
• higher depigmenting efficacy
• greater comfort during treatment
• lower risk of repigmentation
Compliance with the home schedule is essential to meet the depigmenting objective in the short and long term. This comes with a 90 day home care system.