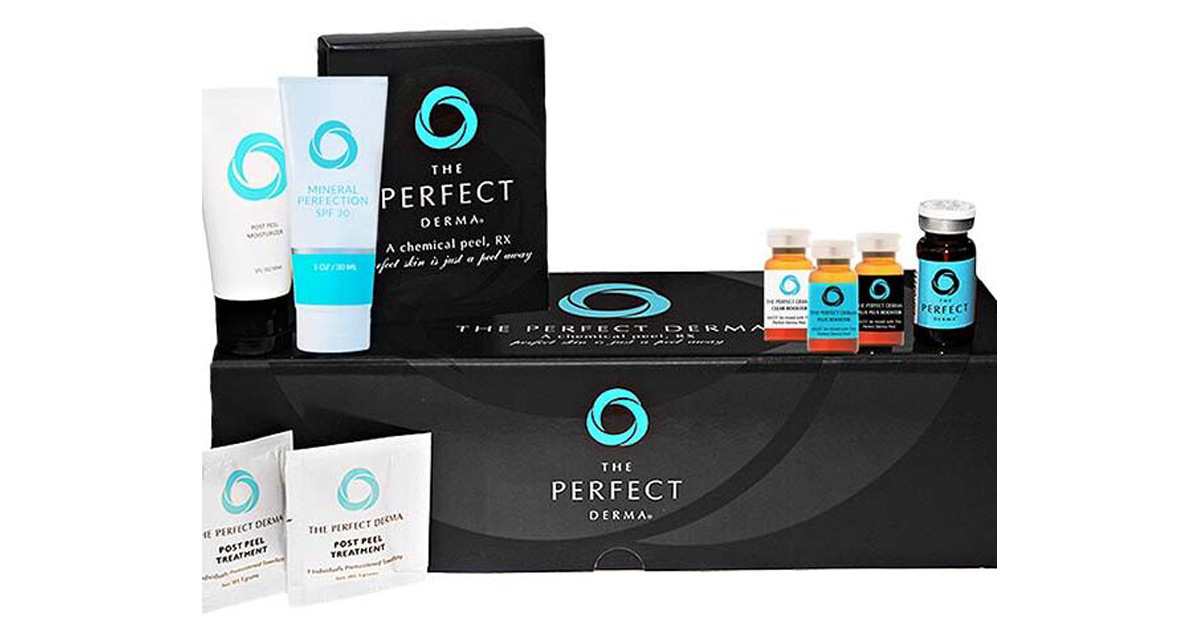 Chemical Peels
CUSTOM CHEMICAL PEEL 
We have a variety of chemical peels to choose from and will customize the peel to suit your needs. Whether your concern is acne, hyperpigmentation, aging, scarring, etc. we can use a targeted peel to achieve the best results for you. Our custom chemical peel treatment includes no down time chemical peels. If you'd like a more intense medical grade peel please reach out so we can help choose the best one for you. Our custom peel is one that you can do year round with no downtime so it's a great option for those that do not want actual peeling.
BRIGHTENING DEPIGMENTATION PEEL 
This peeling mask is specifically created to treat all types of hyperpigmentation from melasma to sun damage, post inflammatory and more. Our Brightening Peel is a prescription strength compounded formulation that combines Azaleic acid, Hydroquinone, Kojic Acid and Retinoic Acid to effectively treatment hyperpigmentation. This treatment requires a prescription so we will follow up with you before confirming your appointment. The mask is left on the skin for 6-12 hours after in clinic application and then you will follow with a prescription cream for use at home post treatment along with a detailed home care regimen. If you have hyperpigmentation concerns this is the perfect treatment for you!
THE PERFECT PEEL Rx 
The Perfect Peel is a safe, effective medium depth medical grade peel for All Skin Types & Ethnicities.  This peel is virtually painless, with no pre-peel skin preparation and little downtime.  The Perfect Peel is the only peel that includes the powerful anti-oxidant Glutathione, which gives this peel an added lightening and brightening effect. Perfect fall/winter chemical peel to help rejuvenate your skin. Peeling generally starts after the 2-3 day and lasts for up to 4-5 days but can vary person to person. The numbers of peels needed will depend on your skin condition. Packages available at special pricing.
Benefits:
• Improve the overall clarity, tone and texture of the skin
• Reduce or eliminate hyperpigmentation, sun damage and Melasma
• Improve acneic skin conditions and reduce acne scars
• Stimulate the production of collagen, resulting in firmer, more youthful skin
• Reduce the appearance of pore size
SKINBETTER ALPHARET PEEL 
This is part of our Custom Peels. A low-med strength chemical peel with no downtime! If you are looking for that smooth skin and to up your glow factor this is the perfect peel for you. The Skinbetter AlphaRet Peel is a favorite for clients that want a peel with little to no downtime or side effects. The triple acid combination along with retinoic acid makes this peel great for those concerned with anti-aging, acne, breakouts, congestion, and hyperpigmentation. Great summertime peel with no side effects. This peel is best done in a series once a month for 3-6 treatments. Packages available at special pricing.