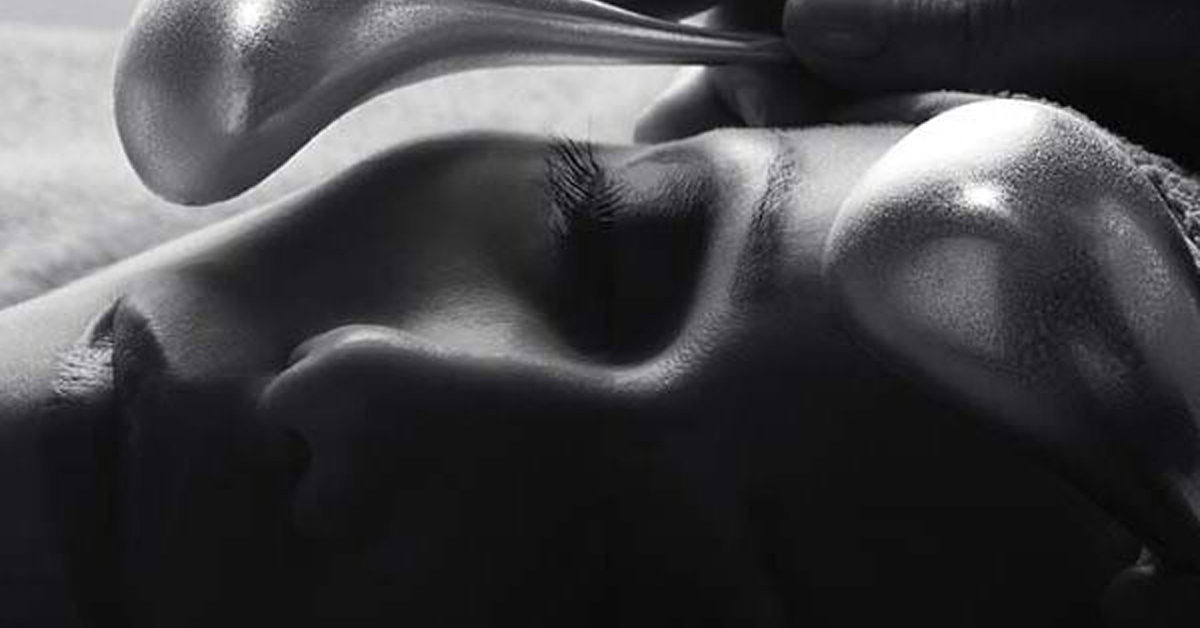 Add Ons
CHEMICAL PEEL – 40
You can add a chemical peel to any facial treatment if you want enhanced exfoliation. We have a variety of no downtime chemical peels we can add to your facial treatment to enhance your overall outcome and give you a stronger exfoliation than what is included in our custom facial treatments.
NECK DECOLETTE TREATMENT – 40
Give some extra love to your neck + decolette! This 30 minute add on service allows us to customize a treatment for these often neglected areas during your already scheduled service. These areas often show our age more than our face because they are an afterthought and don't get the same attention during treatments and at home. Your skincare starts from the decolette up so let's keep that neck and chest looking as youthful as your face.
HAND TREATMENT – 40
This customized hand treatment will leave the skin on your hands looking and feeling refreshed. From exfoliation to masks, serums and cremes this custom treat is tailored to the needs of your hands and can be added on to any service. Our hands are often exposed to sun and age alot faster than the rest of our body so make sure to take good care of them by getting a specialized treatment each time you come in. This 30 minute service is a great addition to any facial or skin treatment.